Custom Remodel Designs & Plans
After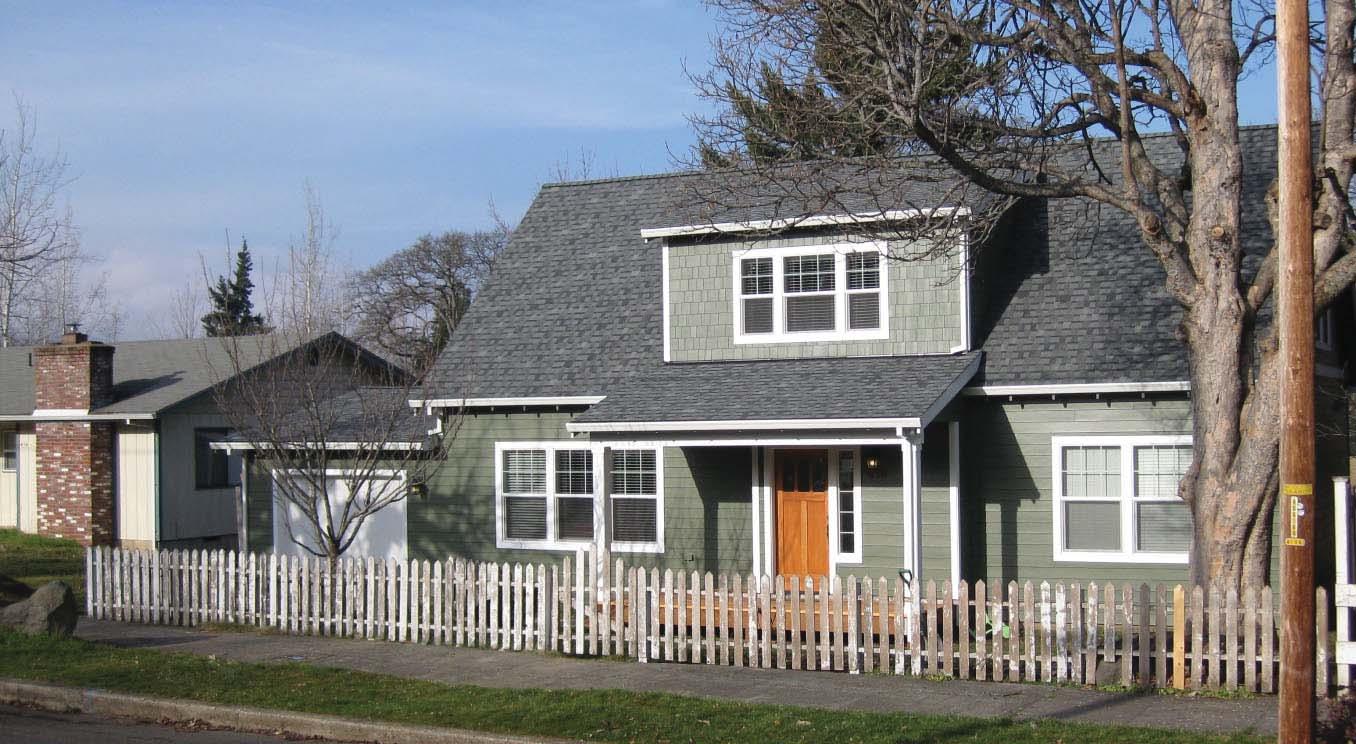 Browse our web site to view our floor plan designs and exterior elevation trends to help gather ideas for your own remodel design. Our design team will prepare remodel plans to fit your needs and neighborhood.
Before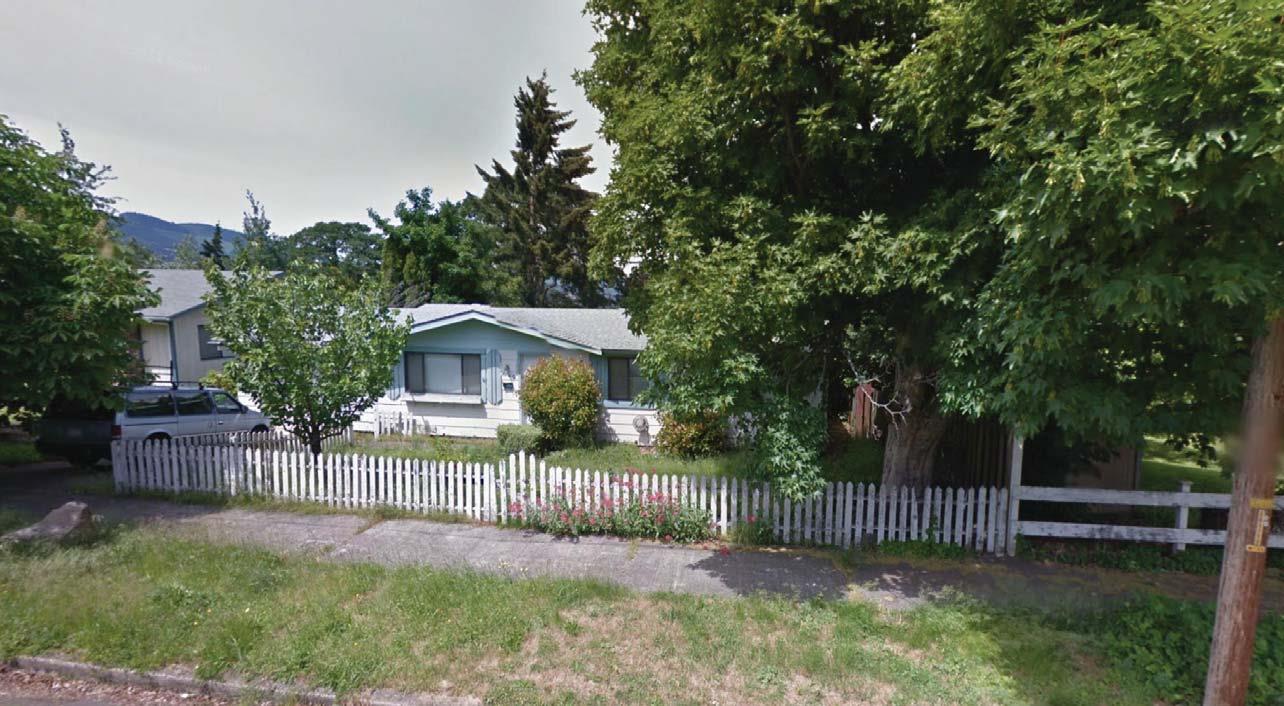 Contact Information
Mailing Address:
Bruinier & Associates
1304 SW Bertha Blvd.
Portland, Oregon 97219
Tel: 503-246-3022
Toll Free: 800-379-3828
Fax: 503-246-7677
We look forward to hearing from you!
Popular Architectural Style and Type Searches
Sign Up and See New Custom Single Family House Plans and Get the Latest Multifamily Plans, Including Our Popular Duplex House Plan Collection. It's FREE.